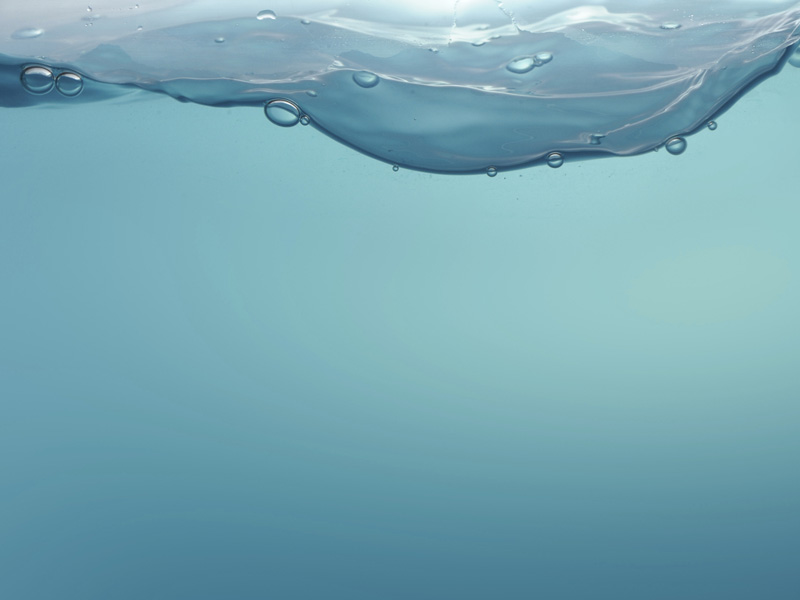 Attorneys at Law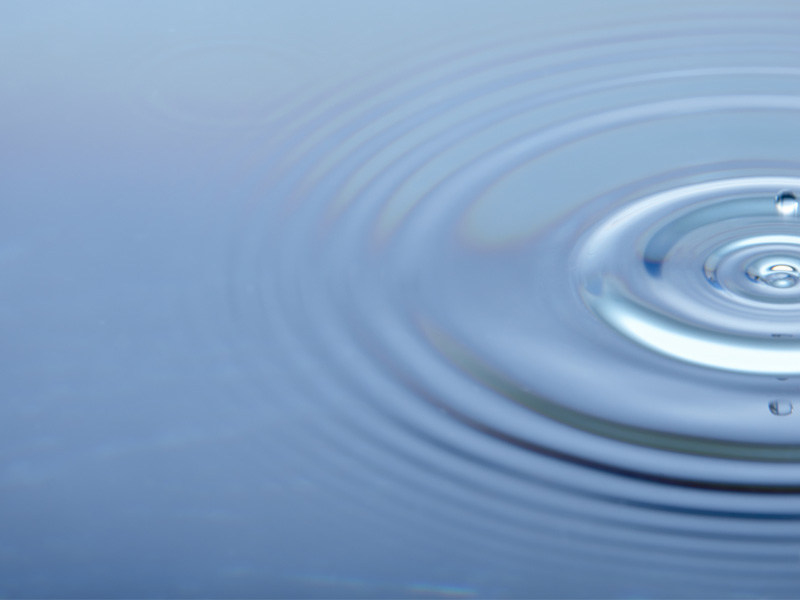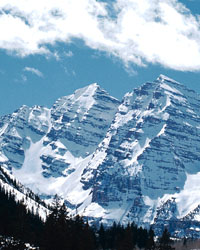 About Our Firm
Patrick, Miller and Noto
was establised in 1985 in Aspen,
Colorado.
PMN now has offices in three
states.
PMN is one of the only law firms
in the US to practice exclusively in
the field of water rights, water
supply planning and water resource law.
The firm is rated AV as a member of the
Preeminent Bar of Martindale Hubbell.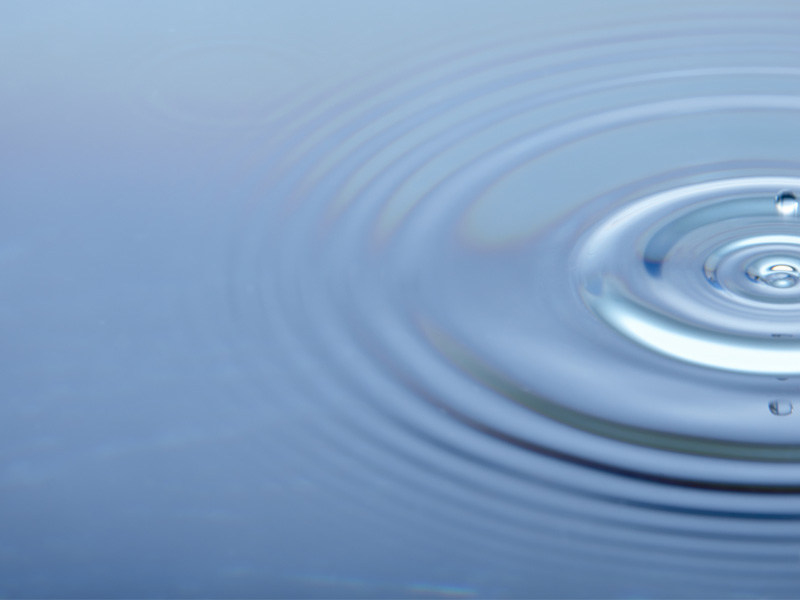 PMN Goals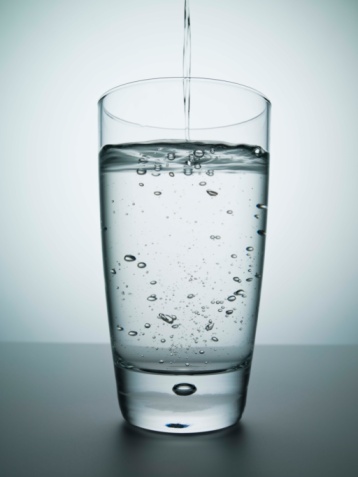 Maximize and protect water
resources while reducing treatment costs.
Ease the burdens of infrastructure.

Expand and conserve our clients'
natural and financial resources.
Provide the highest level of
legal services available.
PMN's Expertise
water resource & wastewater planning
wetlands & aquatic endangered species
basin planning and meditation
privatization of resources and infrastructure
water transfers and marketing
interstate water allocation and transfer
general stream adjudications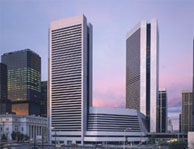 PMN's Offices
PMN has offices in Aspen, Basalt, Denver,
Scottsdale and Tulsa.
PMN has a multi-jurisdictional
practice with members of PKMN
licensed in Arizona, Colorado,
Montana, North Dakota, Oklahoma
and Texas.
Increasingly, PMN is often asked
to serve firms as special counsel
in other states and abroad.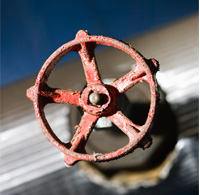 Municipalities
PMN develops long range supplies
and plans for water and wastewater
providers. We understand water right
development, infrastructure financing,
utility rate theory, water and wastewater
planning issues and options for
water and wastewater utilities.
PMN is versant in planning and financing
infrastructure upgrades ensuring regulatory
compliance and growth compatible with
land use planning goals and the financial
means of a community.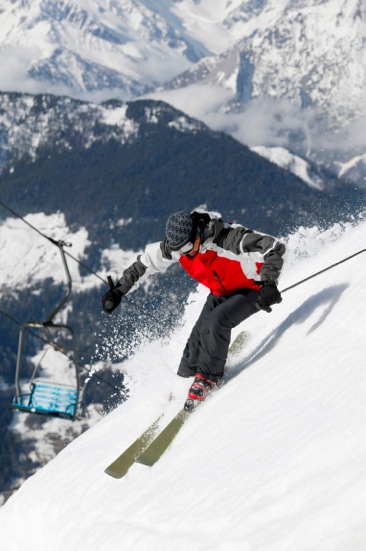 Ski Resorts
Ski resorts development presents unique
water right and water quality considerations.
Peak demands need to be satisfied when
stream flows are at their lowest, requiring
careful utility and environmental planning.
Ski resorts are near the top of watersheds
in areas usually of pristine environmental
settings, making familiarity with the political,
environmental and utility aspects of water
and wastewater development a necessity.
We have a unique understanding of demands,
restrictions and available supplies for the
ski industry.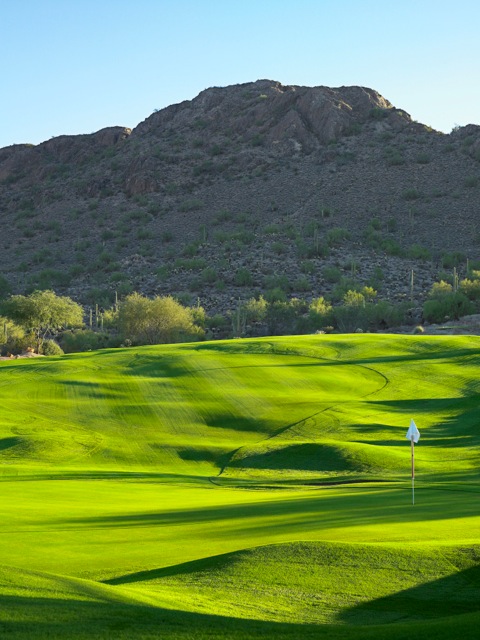 Golf Courses
PMN has secured water supplies for many
major golf course design firms. We fully
understand the special water right and water
quality demands of golf design.
Water right acquisition, resource structuring,
and the creation of operating plans that are
responsive to ambient water quality goals for
groundwater protection are our signature traits.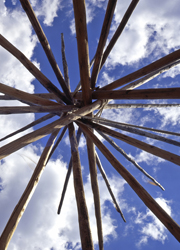 Tribal Water Rights
PMN has extensive expertise in tribal water
rights and federal reserved rights. We develop
broad based solutions respecting American
Indian history and the impacts to tribal culture
and lands.
Clients include:
investors


real estate developers


ski and golf resorts


developers


industry, municipal entities


energy companies
Water Resource Development
Water resource development involves the
identification, analysis and implementation
of water resource plans to meet client goals.
We assist the land use planning team,
engineering consultants and project finance
team in planning and development of the
water resources necessary for a viable
project.
Water resource assessment is an essential
requirement of any due diligence analysis
of a project or its financing.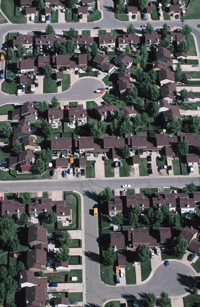 Utility Planning
PMN's experience shows that water
planning is best approached on a long
range and basin-wide approach.
Understanding the interplay between surface
geology, groundwater hydrogeology, water
diversion, treatment, distribution and
wastewater collection and treatment enables
us to establish long range planning for clients
that few firms can match.
Energy-Water Nexus
PMN develops water supplies and provides
broad permitting expertise for:
Hydroelectric generation (traditional and
pumped-storage).
Oil and Gas E&P (hydro-fracturing supplies
and disposal).
Solar (Concentrated Solar Power Steam
Generation).
Geothermal (Hot rock exchange and liquid
conversion).
Biomass, Bio-Fuels & Ethanol (Water supplies
for heating, cooling and processing).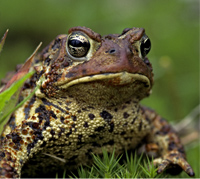 Endangered Species
PMN has endangered species act
expertise throughout the consultation and
assessment process.
Our expertise with the aquatic environment
translates to a unique understanding of a
depletion issues, mitigation planning and
habitat conservation.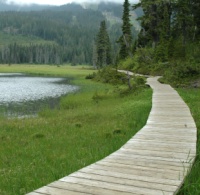 Wetlands
PMN has extensive experience in
Section 404 wetland issues.
PMN offers a unique understanding of the
interplay between Federal permitting issues
and State water right considerations.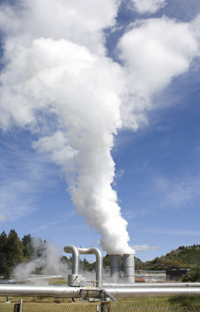 Water for the future
In the next twenty years, 117 billion U.S. Dollars
(USD) will be spent on wastewater infrastructure
in the United States alone.
Worldwide, the anticipated costs over this period
are expected to exceed one trillion USD.
The singular test for world leaders and providers
will be planning solutions for a growing water
scarcity and demand for wastewater treatment.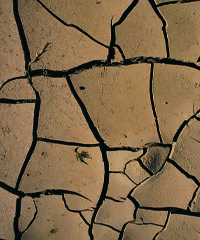 Scarce Water
Currently half a billion people suffer from a
scarcity of water and an estimated one billion
suffer from unsafe drinking water supplies.
Two out of the world'd six billion people suffer
from inadequate waste water infrastructure.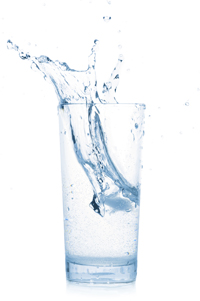 Solutions
PMN is acutely skilled and positioned to assist
in all the challenges of water rights and related
law.
PMN's exclusive and concentrated expertise
provides the edge.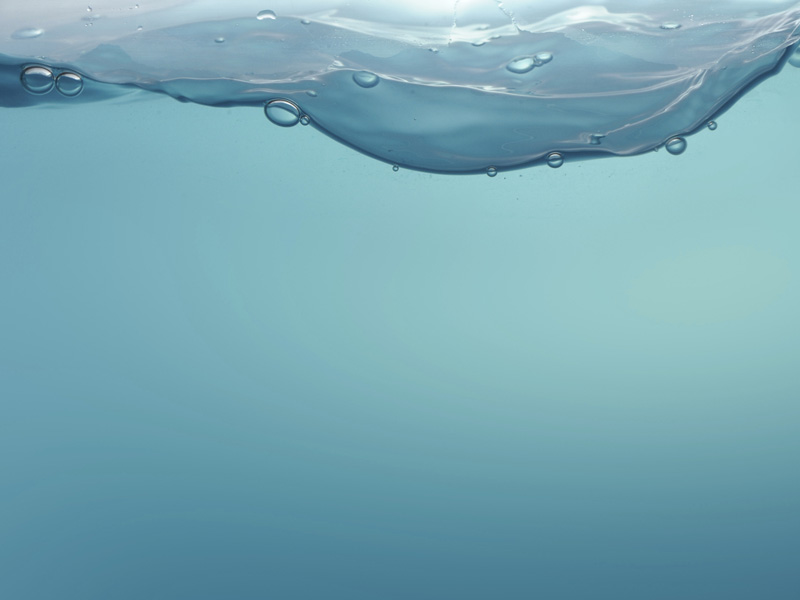 info@waterlaw.com or call (800) 282.5458