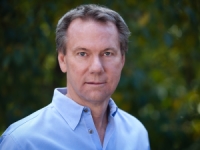 Kevin Patrick spoke at the University of Denver Water Law Review 2016 Symposium on Interstate Water Compacts in Denver, CO on April 8, 2016. He spoke on the Red River Compact Case he recently was counsel on in the US Supreme Court.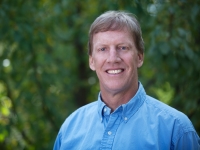 Speaker at the Colorado Special District Association Annual Conference at Keystone, Colorado, Sept 23, 2015 titled: "Colorado Water Law 101 and Hot Topics: A Primer and Update for All Special Districts."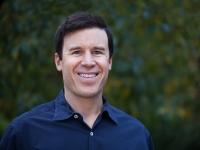 Recipient, Glenn G. Saunders and John U. Carlson Legal Scholarship, Colorado Water Congress, 2003 Faculty Advisor to the Public Interest Law Society and Director of the Public Policy Certificate Program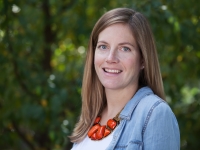 Member: American Bar Association, Natural Resources and Environment Section; Colorado Bar Association, Water Law Section; Pitkin County Bar Association.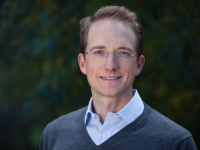 Summer Associate, Crowley Fleck PLLP (Billings, MT)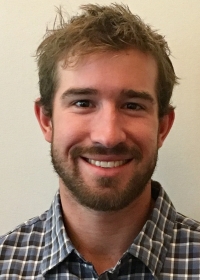 - Law Clerk, Boulder City Attorney's Office (Boulder, CO) Marketing & Business Relations Lead, Raft Guide & Kayak Guide, April 2014 – July 2014