Welcome to Waterlaw: Patrick | Miller | Noto
For over 30 years, PMN/Waterlaw has been a leading Colorado water rights law firm, providing innovative solutions to numerous, diverse clients who depend on water as a resource. We are leaders in diligent, cutting edge, sustainable planning and legal services in Colorado's water resource field.
We understand the critical need for water in various Colorado industries including agriculture, municipal water, resort development, and various businesses, and we have expertise in litigation as well as out of court negotiation. Our experience with Colorado water law allows us to find the best and most cost-effective solutions for our clients' water-related needs. If you're looking for a Colorado water lawyer, it's important to hire a water law firm with water attorneys who practice only in the water field.
Our Colorado Water Lawyers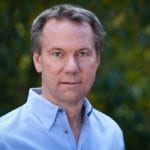 KEVIN L. PATRICK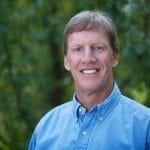 SCOTT C. MILLER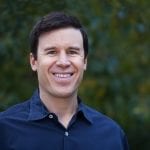 PAUL L. NOTO GARY D. ALLISON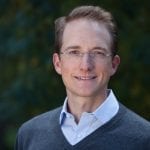 JASON M. GROVES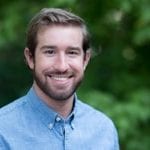 JOHN SITTLER LISA CLAXTON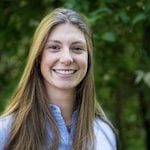 SABRE BROTHERS
Choosing a Colorado Water Lawyer
Are you hoping to secure water rights in Colorado? As long as you have an approved "beneficial use" for the water you're hoping to access, you can go to water court for a decree to use that water.
When choosing a Colorado water lawyer, it's especially important to hire a specialty water law firm staffed with water lawyers who solely focus on the water rights field. Because of its unique geographic makeup with water flows getting diverted within and without the state, the intricacies of Colorado water law require constant attention.
Our Waterlaw legal team has expertise in litigation and negotiation to arrive at the most effective water rights solutions for our Colorado clients.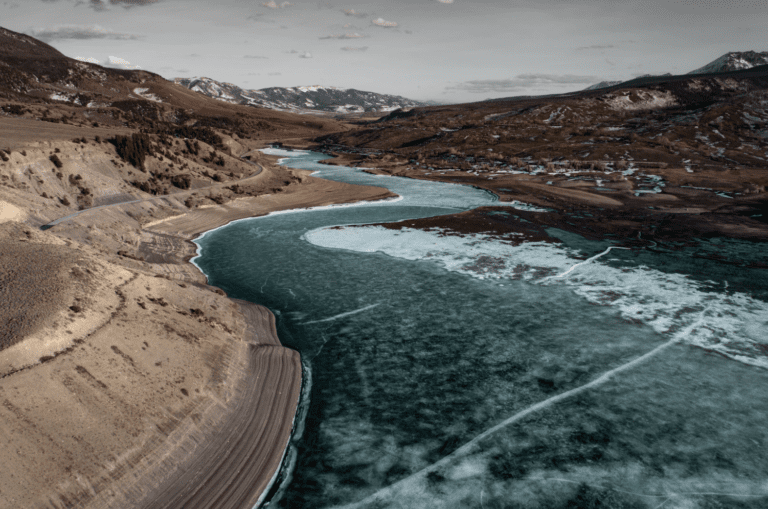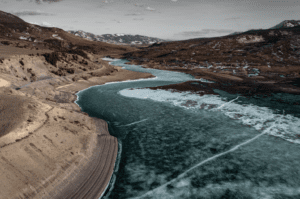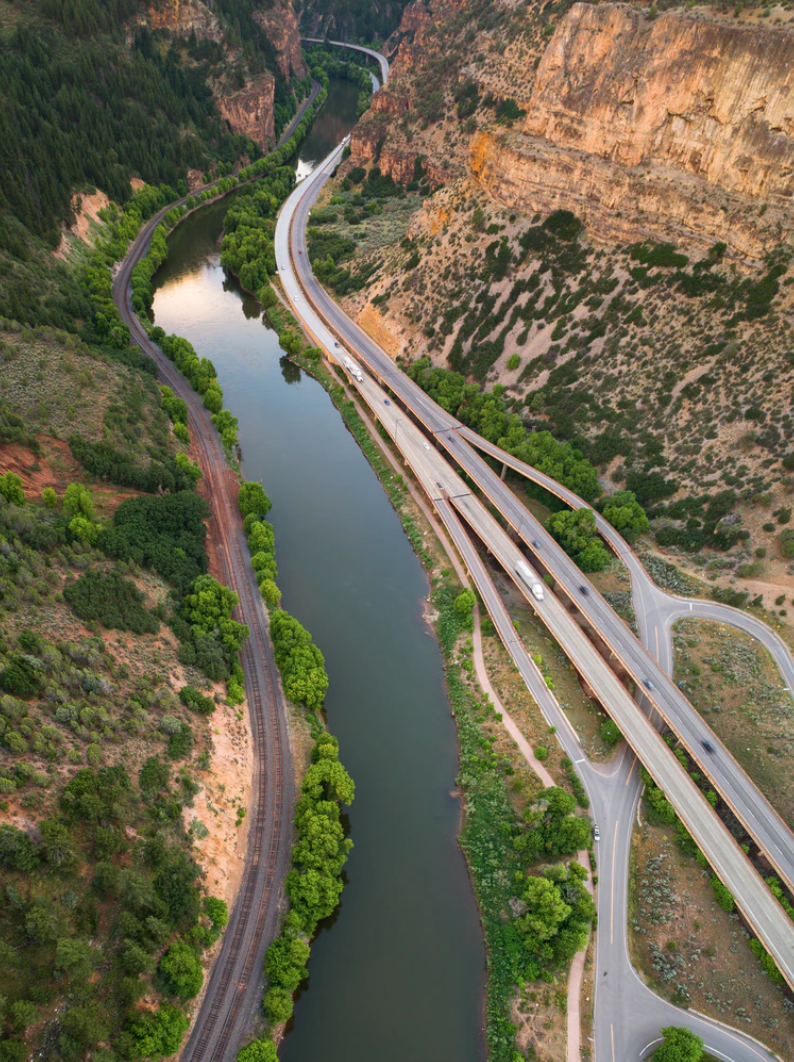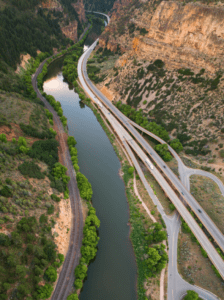 Our Colorado Water Law Offices
Aspen, Colorado Office:
197 Prospector Road
Suite 2104A
Aspen, Colorado 81611
Tel: 970.920.1030
Fax: 970.925.6847
Basalt, Colorado Office:
Waterlaw Riverwalk
229 Midland Avenue
Basalt, Colorado 81621
Tel: 970.920.1030
Fax: 970.927.1030
Frequently Asked Questions
What does the Colorado Water Doctrine say?
According to the principles of the Colorado Doctrine (adopted in the 1860s to regulate water use and land ownership due to concerns about reduction in water flow), surface and groundwater is a public resource. While no one owns the stream or water, rights can be secured to use the water for beneficial purposes.
Why do Colorado water rights matter?
Water law and water rights are particularly crucial in Colorado, because water flows out of the state and travels towards the ocean on the East and West coasts of the United States. Protecting water rights in Colorado ensures that Coloradoans will have enough water now and into the future.
What water rights do Colorado water attorneys protect?
Colorado water rights attorneys secure and protect access to public water resources, including building on lands, diverting water to another place of use, and the means to transport and store water.