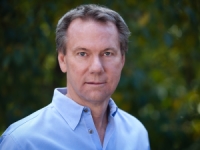 KEVIN L. PATRICK
Kevin is the author of numerous publications and books.
Co-Author: Beyond the Fracking Wars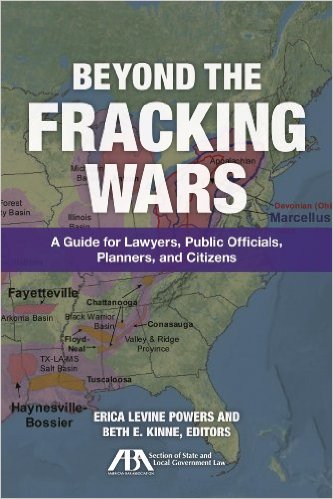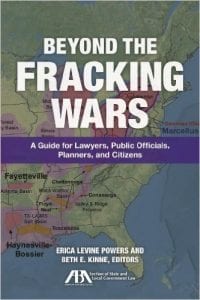 ---
Co-Author: International Project Finance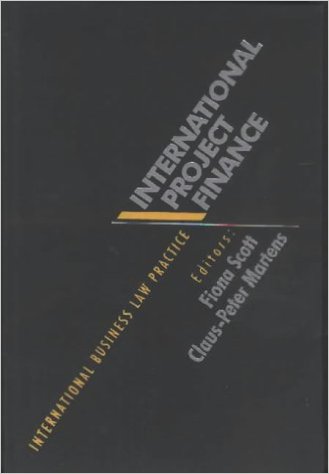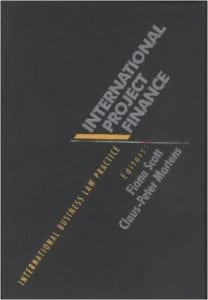 ---
Author: Threatened Waters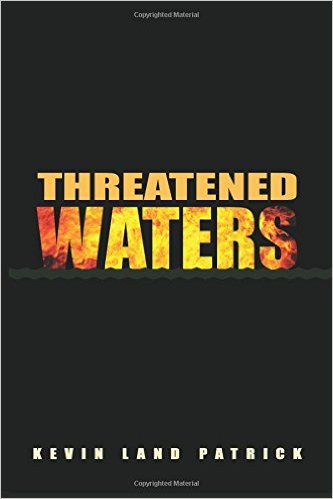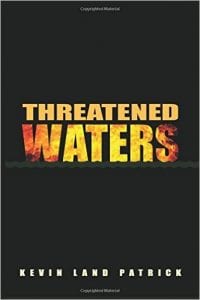 ---
Author: Unholy Alliances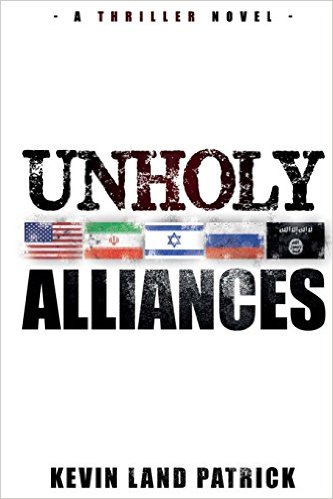 ---
Author: Silkworm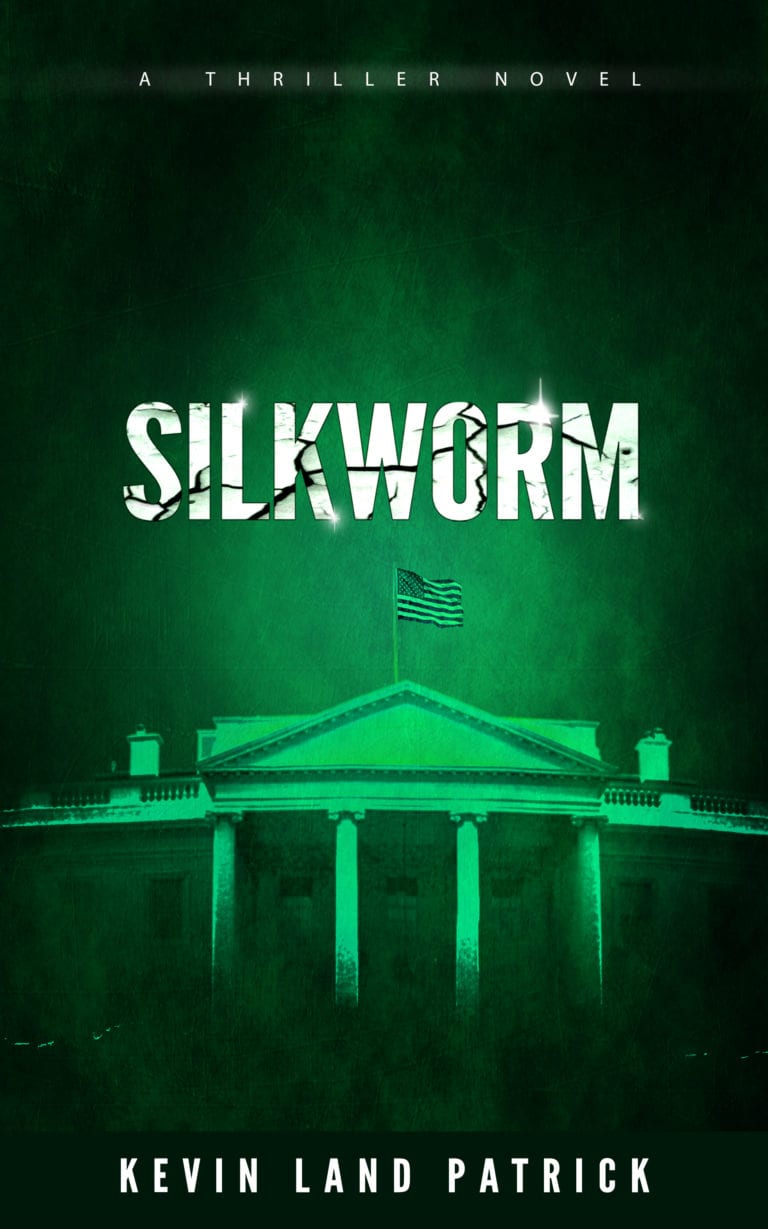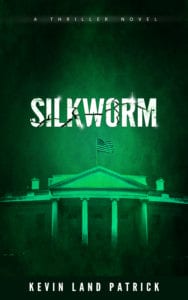 About Kevin Patrick:
Kevin is the founding shareholder who has represented many of the nation's most prominent companies, people, and water providers. He's appeared in State and Federal appellate courts, including the US Supreme Court and has written and spoken extensively on water and infrastructure issues throughout the US, Europe, and South America. He is licensed in Arizona, Colorado, Oklahoma, and Texas.
Education :
University of Tulsa School of Law, National Energy Law & Policy Institute (J.D.)
Virginia Tech (B.A.)
Professional Affiliations:
Fellow of the American Bar Association Foundation
American Bar Association, Natural Resource Section
International Bar Association, Section on Energy and Resources Law
Colorado Bar Association, Water Law Section, Environmental Law Section, International Environmental Law Section
Oklahoma Bar Association
Arizona Bar Association
Texas Bar Association
Member of the College of the State Bar of Texas
International Water Resources Association
Fellow, Association of Fellows and Legal Scholars, Center for International Legal Studies, Salzburg, Austria
Martindale-Hubbell Directors Rate "AV"; Member, Preferred Attorneys Listing (Natural Resources and Environmental Law)
Selected Professional Experience:
Admitted to practice State of Arizona
Admitted to practice State of Colorado
Admitted to practice State of Texas
Admitted to practice State of Oklahoma
Admitted to practice before Federal District Court, Western District of Oklahoma
Admitted to practice before Federal District Court, District of Colorado
Admitted to practice before the U.S. Tenth Circuit Court of Appeals
Admitted to practice before the U.S. Supreme Court
Former Colorado Bar Association, Environmental Law Section Advisory Council Board Member
Board Member, Board of Visitors of the Sustainable Energy Resource Law Institute, University of Tulsa
Advisory Board Member, Bloomberg Water Law & Policy Monitor
Fellow American Bar Association